Schedule your Free Stress Resolution Session with Russell here.
PLEASE WATCH THIS SHORT VIDEO FIRST
Step 1 of 2 – Select your time slot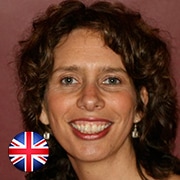 "I now feel far more relaxed and in control and have learnt a number of very useful tools to use in the future. My work with Russell has given me a clearer perspective. I feel a lot more optimistic about the future".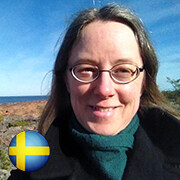 "I'm so grateful that I've got my life back. Making the choice  to take Russell's course is definitely one of the best decisions of my life, I'm now able to do things I couldn't even dream about before.".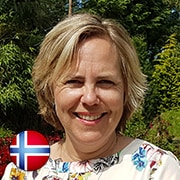 "The techniques were simple to learn and use. But these simple methods gave me a new life. This was a completely different approach, almost the opposite to what the psychologist had advised me to do."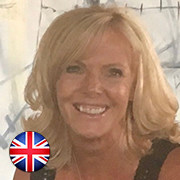 "I now have plenty of energy and actually have a life again, one which I think is now in many ways so much better than before. I'm much calmer, I worry far less and that horrible anxious feeling has gone".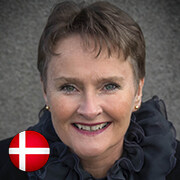 "The way Russell works is so different from other approaches. Today I'm back to a social life again, I am the wife I want to be for my husband and I am a mother with energy enough to help my children".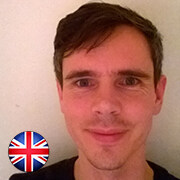 "I would urge anyone who is suffering from High Stress, Burnout or anything similar to work with Russell, in hindsight I wish I contacted him 6 months earlier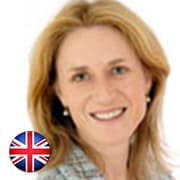 "I learnt so much, more than I ever expected, and the results have been great. Not long after starting the programme I was back walking and biking and I am now planning to go back to work."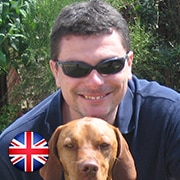 "My energy levels have rocketed and I am capable of undertaking any reasonable task, this includes riding my bike again over significant distances! My friends and family have noted and commented on these changes"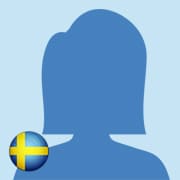 "Today I am so much better, most of my symptoms are gone. I can read again, I can get my kids from school, I can play with the them, I can see friends, I can go to Qigong classes."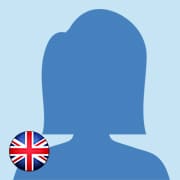 "I feel much happier with my life now and I have the enthusiasm, motivation and an abundance of energy to enjoy the things I used to. Things are definitely "looking up" now."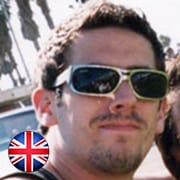 "It seems utterly incredible to me now when I look back over those 15 years of living hell. When that friend first pointed me in the direction of Russell's website. I'm just so glad I took the leap of faith."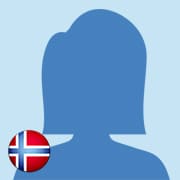 "Working with Russell is a life enhancing experience and I am very grateful to him. Learning the tools and techniques that he teaches has been extremely helpful to me."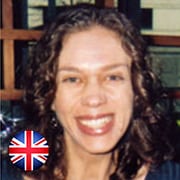 "I took part in Russell's programme due to on-going physical and emotional problems which have bothered me all my life."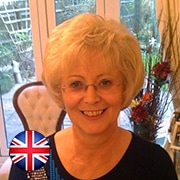 "My story is really unbelievable.  It is one of amazing success. I couldn't walk and now I can and I attribute this to taking part in Russell's programme."