Free Stress and Fatigue Strategy Session Application Form
Book a time
If you'd like to arrange a free Stress, Anxiety and Fatigue strategy session, first choose a suitable time in my diary below. The sessions usually last for around 45 minutes to 1 hour. We'll be covering a lot of ground during the session, so please choose a time when you'll have privacy and be able to focus on the call.
Complete the form
After you've chosen a suitable day and time for our session together, please complete the application form that will appear on your screen. I review all of the applications carefully in order to be prepared for our phone conversation. Once you've finished answering all of the questions, click the "confirm booking" button. You'll receive an email confirming the session booking. I'll call you on the number you provide, on the day and time you've arranged.
Session numbers are limited
During the call I can share with you some valuable knowledge on the subject of Stress, Anxiety and Fatigue that's taken me years to gather. We can also look at where you'll need to focus specifically on your path forwards. Due to my increased workload I am only able to offer a limited number of these free sessions per month on a first to apply basis.
Your information is safe
The information you provide is treated as strictly private and confidential and will never be shared with any third party.
After booking your time, please answer all of the questions
Success stories from people who've used the PEP Approach to improve their lives: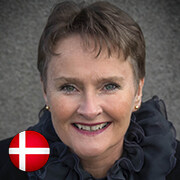 "The way Russell works is so different from other approaches. Today I'm back to a social life again, I am the wife I want to be for my husband and I am a mother with energy enough to help my children".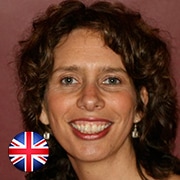 "I now feel far more relaxed and in control and have learnt a number of very useful tools to use in the future. My work with Russell has given me a clearer perspective. I feel a lot more optimistic about the future".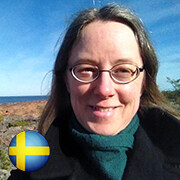 "I'm so grateful that I've got my life back. Making the choice  to take Russell's course is definitely one of the best decisions of my life, I'm now able to do things I couldn't even dream about before.".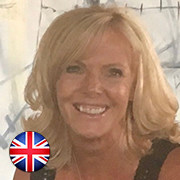 "I now have plenty of energy and actually have a life again, one which I think is now in many ways so much better than before. I'm much calmer, I worry far less and that horrible anxious feeling has gone".