Stress, Burnout, and Fatigue Recovery Stories
Some of my clients have written about their Stress, Burnout and Fatigue recovery experiences. These people describe their previous conditions and limitations along with the changes and insights that they've experienced during recovery.
Click on the image or name to read the full story.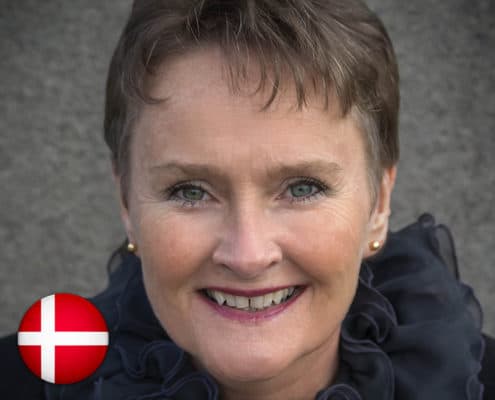 Talking with Russell was such a great relief. For the first time in 19 years I finally talked with a person who understood my condition.