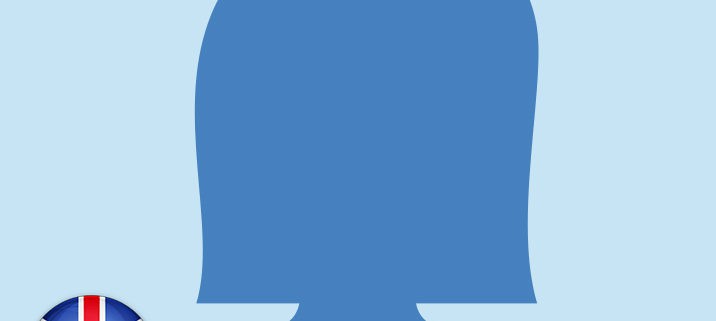 Joanna B., UK
I am thirty years old and have been suffering with ME/CFS for approximately 3 years. Due to my illness I gave up my Managerial position with my employer and had to sell my house to move back with my mum.
Everything in life had become such a struggle and I was finding the slightest thing difficult to deal with, constantly battling fatigue. My life was no longer fun and I was frustrated by the fact that I couldn't enjoy the things I used to and there was nothing I could do to make myself better.
Approximately 6 weeks ago I was given the details of Russell's web site and after reading about his programme, I thought I would give it a go. Although I had not heard of it before, I was curious and posted testimonials form other ME/CFS sufferers gave me a glimmer of hope as prescribed drugs and conventional treatments had previously failed me.
During my first meeting with Russell over the telephone I immediately felt at ease discussing what was happening in my life and what I had encountered in the past. I enrolled onto the ME/CFS recovery programme and we then arranged my first one-to-one telephone session.
I was astounded by the fact that issues that I thought I had dealt with were still troubling me. I felt numerous strange physical and emotional sensations during this and subsequent sessions but always felt wonderful following them. The most impressive thing being that this was a lasting feeling.
I feel much happier with my life now and I have the enthusiasm, motivation and an abundance of energy to enjoy the things I used to. Things are definitely "looking up" now and it's all thanks to Russell and his programme.
If you have ME, Chronic Fatigue Syndrome or anything similar and are considering this work, I can't recommend it highly enough, it really has turned my life around.
Sincere thanks again Russell
Joanna B., UK
Joanna's journey started with a conversation, apply here for your Free Strategy Session