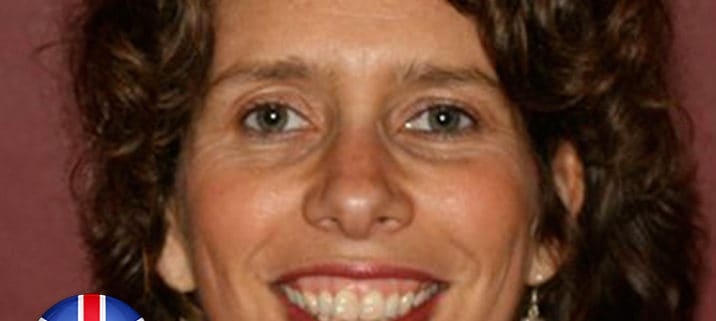 Liz Coombs, UK
I was referred to Russell during my recovery from chronic fatigue syndrome, that I had suffered from for five and a half years. I was making improvements in my levels of energy and activity. However, after having been back at work part time for about a month, I relapsed a bit and was very, very anxious about my recovery. I began doubting myself and was feeling far less positive than I had been.
At this point I began the work with Russell. Initially, I was very sceptical that some of the work was going to take place over the phone and the benefit that could have. That reservation disappeared within the first 15 minutes of my first session. Russell instantly put me at ease, build rapport quickly and was able to uncover anxieties and issues that had been restricting my recovery and that I had no idea were even related to my chronic fatigue syndrome.
Through my one-to-one sessions with Russell I realised how much pressure I had put on myself to get well quickly. I had heaped enormous expectations and pressure upon myself, and see now that this was hindering my chronic fatigue recovery and has been a pattern for a long time and in all areas of my life.
The sessions helped by clearing issues from the past whilst developing more positive habits in the present. Russell also encouraged me to create my own practice and he instructed me in some other techniques that have been very helpful.
I now feel far more relaxed and in control and have learnt a number of very useful tools to use in the future. My work with Russell has given me a clearer perspective, has moved my progress on another stage and fine-tuned my CFS recovery. I feel a lot more relaxed and optimistic about the future.
An unexpected aspect of my work with Russell was how much I enjoyed our one-to-one sessions. The work was good fun – I laughed a lot and always felt energised and so positive afterwards.
Liz Coombs, UK
Liz's journey started with a conversation, apply here for your Free Strategy Session