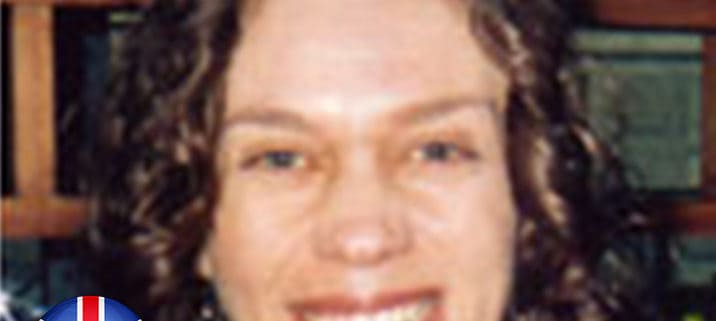 Karen Jane Proctor, UK
I took part in Russell's programme due to on-going physical and emotional problems which have bothered me all my life.
At the age of 46, I have addressed these problems through conventional medicine and a variety of complementary therapies, but always with limited success; just enough to keep my head above water, but never really feeling alive and positive in the way I would have liked.
Re-current problems and themes since childhood have made sense to me since working with Russell. Traditional counselling and psychotherapy had made me aware of myself and my emotional problems, but I could never make the leap from awareness to actual change in my behaviour until now.
These positive changes have had an effect on my outlook, improved my energy levels and the insomnia and the bad dreams which disrupted my sleep have disappeared. This in turn has improved my physical health and I feel more in control of my life and my ability to stay healthy in the future.
I cannot recommend Russell and his Chronic Fatigue Recovery programme highly enough. Russell is sympathetic and re-assuring, finding his way to the heart of the problem and releasing past hurt and worries as only someone with a special gift can.
This has been like a weight taken off my shoulders. I have been able to ditch some emotional baggage I thought I would carry for ever, and my physical health has taken an upward turn as a result.
I've come away from the programme with a set of tools which I can use myself in everyday life to help my body's natural healing ability and address the normal day to day problems and stresses which are all part of the human experience.
If you are struggling with fatigue problems in your life in any way, I cannot recommend Russell and this programme highly enough.
Karen Jane Proctor
Karen's journey started with a conversation, apply here for your Free Strategy Session