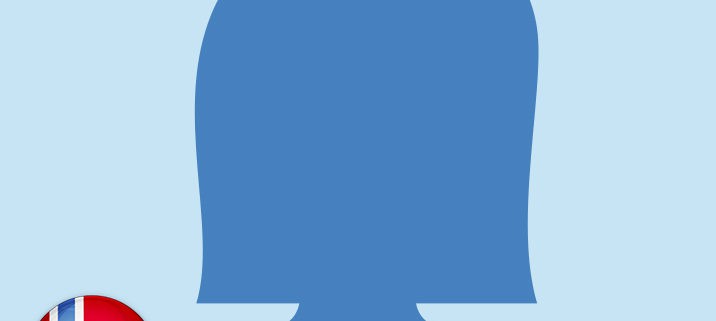 Sabine L., Norway
I have always been a dynamic and enthusiastic mother of two kids who also enjoyed work. Three years ago after a long period of stress at work, I had a burn-out. After one year with no energy, I recovered gradually but not sufficient enough to be able to go back to work, so I quit my job. This decision was painful and difficult for me.
I very often experienced nausea and very strong headaches, concentration problems and fatigue. Due to the unpredictability of the symptoms I suffered a completely unstable heath condition. I could not plan anything without knowing how I would feel and was not enjoying life under the circumstances. I saw that it also influenced my family, something that was very difficult for me to accept.
Then I read about Russell Stubbs and his CFS recovery programme: it just felt right for me. Even though, the stories of the Chronic Fatigue sufferers I was reading of seemed more dramatic than mine, I knew that I was sick and that I deserved to do something about it.
I decided to attend the earliest programme I could because I was dying to get my life back. And it happened! Not long after starting the programme I felt strong enough to make new projects for my professional life. I am relieved and so are my family. It just feels so good to be myself again.
Working with Russell is a life enhancing experience and I am very grateful to him. Learning the tools and techniques that he teaches has been extremely helpful to me.
During the programme, some of the processes we used helped me to recognise and let go of some strong feelings that were getting in my way. This helped me to focus and made the process of change so much easier. I also found the additional stress reduction techniques and energy practices complimented the training and have become valuable tools I will have forever.
I strongly recommend Russell's CFS recovery programme to anyone: it does work!
Sabine L. Norway
Sabine's journey started with a conversation, apply here for your Free Strategy Session